Michele Westmorland is a freelance photographer with a range of skills, including worldwide travel, cultural, and underwater photography. Michele understands the need to tell a visual story, whether it covers exotic locations or the wonders of the natural world. Her years of diving have led Michele to being an active proponent of marine conservation issues. In addition she is passionate about the culture of Melanesia as highlighted by her project Headhunt Revisited.
The documentary film has been completed and has received numerous awards and recognition. Go to Headhunt Revisited: With Brush, Canvas and Camera to see the trailer and learn more about the history of the artist and of the communities she painted throughout Melanesia. Although premiered in 2017, it continues on. As Robert Rose of RAW Travel TV and others have proclaimed, "This is a timeless story!" Michele will be making an appearance on an upcoming episode, July 8 & 9, 2023 and repeated in August. To find a US location in your time zone and area, go to "Where to Watch".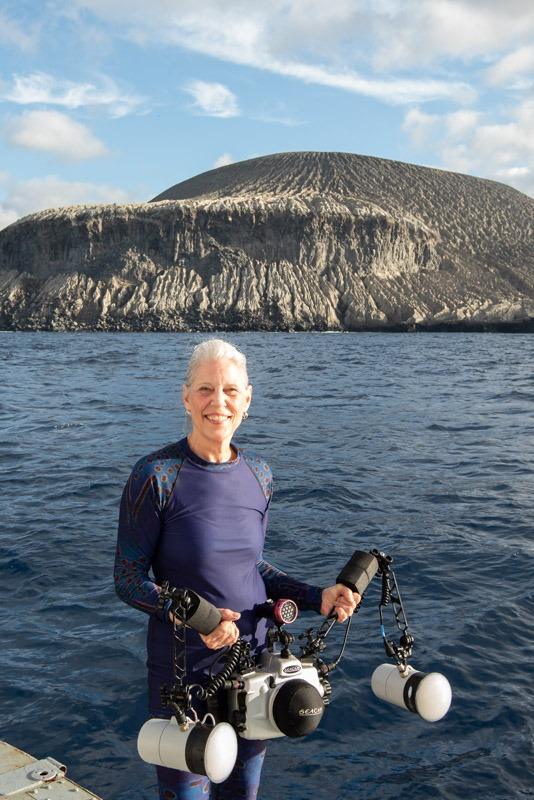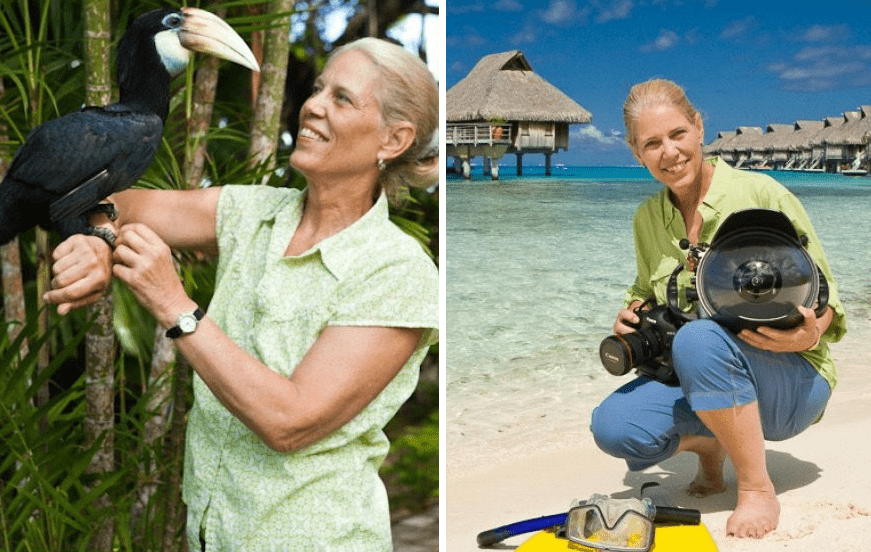 At Westmorland Images, Michele provides exceptional imagery and branding for adventure companies, properties, and yachts. Michele believes that a successful marketing campaign gives the guest a holistic view of the travel experience that they are embarking on. Westmorland Images is committed to working with eco-friendly and sustainable operations.
Michele has photographed over 20 liveaboard yachts with one of the major clients being the Aggressor Adventures.
Michele's passion is about the oceans and seas in Melanesia, the diverse underwater marine life. What was a specific subject has now expanded to include the people of these islands. Everything – everyone is connected.