Although the event took place in September, I can't help but congratulating International League of Conservation Photographers for organizing this event in beautiful Jackson, Wyoming!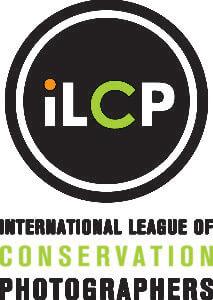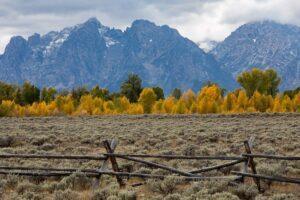 It was a wonderful gathering of Fellows, Associates, Emerging League and Affiliates.  Many thanks to the sponsors who took the time to prepare and give demonstrations!  Mandel Communications, ESRI Story Map, Cognisys, Sony and our wonderful location at R Lazy S Ranch.  Of course, all the presentations were fabulous by Morgan Heim, Clay Bolt, Katie Schuler, Jim Richardson, Steve Mandel and Allen Carrol. The Friday evening Wild About Conservation prestentations were the best of visual storytelling by Sandesh Kadur, Doug Gimesy and Katie Schuler.  Also, it's time to thank the iLCP team who worked hard putting the programs together – Susan Norton, Brooke McDonough and the support of SunLight Time Foundation, Summit Workshops and Sony.
Special thanks to Jim Richardson for all the wonderful photos below of our day at the ranch!!!