July has long since passed and now the leaves are falling here in chilly Seattle. Beautiful colors and I certainly can't forget my Visit Solomon Islands tour with three amazing ladies. We spanned in age from 27 – 70. Guess who was the oldest? I must say it could not have been a better way to actually celebrate the big day and another decade.
From left to right: Jill, Tanya, Nicole, Michele, Grant and Charlotte.
A great party was held for me at Uepi Island Resort, owned by fabulous operators, Jill and Grant.  Additionally, I actually had celebrations at each of our destinations: Raiders Hotel and Dive in Tulagi and Side Dive Munda/Agnes Gateway Hotel. One of the best gifts was to spend time with Tanya Burnett, who I've known for many years. Her expertise in underwater photography is admirable and we both call each other "sisters" in the Woman Divers Hall of Fame.  Nicole Helgason and Charlotte Bailey, the young'uns of the group, shared their knowledge in hard coral restoration and outreach.
Let's dive into what we each got to experience! World War II and the Solomon Islands were significant in the Pacific Theater to the allies. For history buffs, you can't get better than the opportunities and knowledge base of Bob and Yvie at Raiders in Tulagi. Even the smallest and most recent wrecks like the Mbeki Trawler are now hosting vibrant colors of corals and sponges and a myriad of fish life.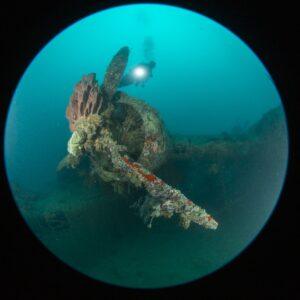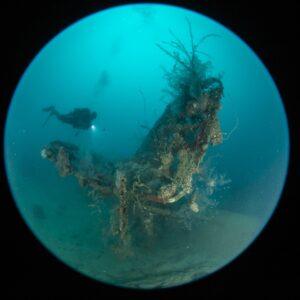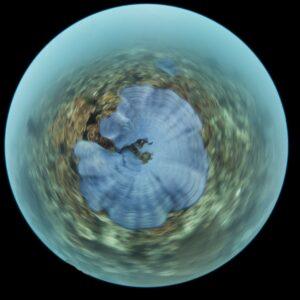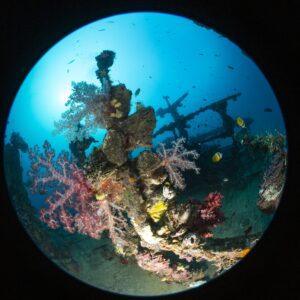 I could go on and on about Uepi Island Resort in Marovo Lagoon. This is a stunning location with a bounty of marinelife. From mantas coming in for a cleaning to the larger reefs and dive sites, you'll see EVERYTHING big and small.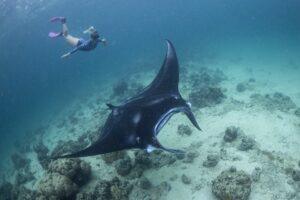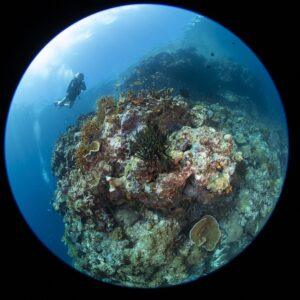 We ended our stay at Munda. Side Munda, the dive operations, and the Agnes Gateway were our hosts. For me, it was meeting Euna Zio, who is only the second female dive master in the Solomon Islands. She is brilliant, knowledgeable and a delight to be around.  What a group of ladies!!!